Companies attending our Energy Storage academy
Energy Storage Fundamentals Academy
Build an energy storage business case your business can't refuse
Aim of the course

Discover the key market opportunities and trends for energy storage projects across the EU and UK. Understand the co-location model and how to maximise your project revenue.

You'll walk away with

The knowledge needed to create a solid business case for introducing energy storage, how to unlock its full value potential and a good understanding of hybrid project PPAs.

Who should attend this course?

This course is designed for Senior managers, asset managers, heads of energy sales and investment managers. It is ideal for anyone looking to build an energy storage investment strategy.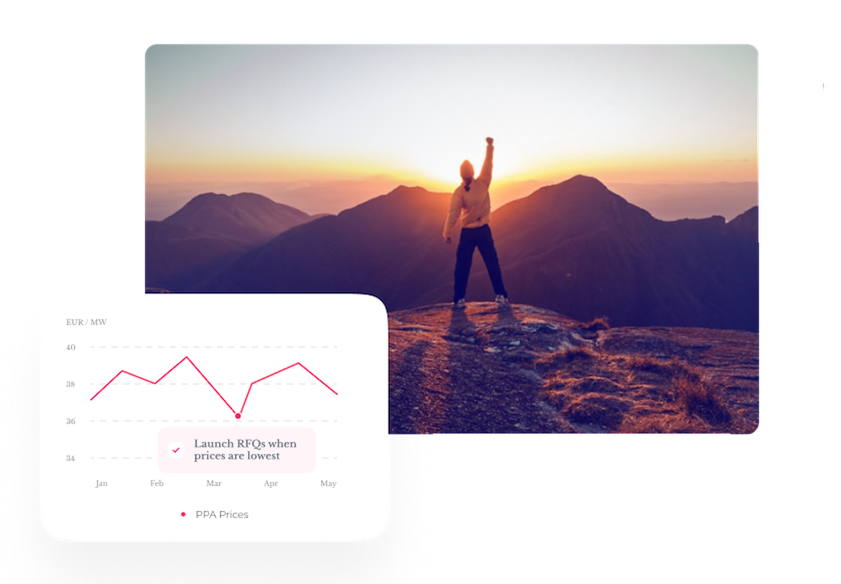 "The PPA experts of Pexapark distinguished themselves through their deep knowledge of the matters and rich experience in energy trading."

Heiko Ruland

CFA. Senior Portfolio Manager, Vice President at Allianz Global Investors GmbH
Your Energy Storage Academy Teachers
Brian Knowles
Director of Storage & Flexibility
Brian Knowles leads the Energy Storage Advisory team at Pexapark, focusing on incorporating energy storage analytics into Pexapark's flagship software products.
Brian has developed, financed, and built solar and storage projects in the US market and provided consultancy to major global asset owners.
Jack Rankin
Regional Lead PPA Transaction - GB & Ireland
Jack has 8 years' experience in the energy industry, predominantly focussed on off-take agreement in the GB market. He joined Pexapark in 2022 and advises on PPA transactions across Europe.
Frequently Asked Questions
What is battery storage?

Battery storage, also known as battery energy storage systems (BESS) is a type of electrical energy storage system (EESS). In this course we discuss short duration storage technologies such as Li-Ion batteries and Flow batteries.

How can energy storage increase the value of your project?

Having energy storage allows renewable power producers the flexibility to shape their generation profile and deliver energy to the grid when it is the most valuable.. With co-located energy storage, producers can mitigate the effects of price cannibalisation or de-risk their market exposure under various types of PPAs. However success is only possible with the optimal energy storage configuration and price modelling.

How much does the academy cost and where does it take place?

This academy is run in conjunction with PPA Advanced, The price is €3350 for both two days. This includes lunch, dinner and networking opportunities.

The fourth edition of our Energy Storage Academy will take place on the 6th and 7th of September 2023 London. We hope to see you there!