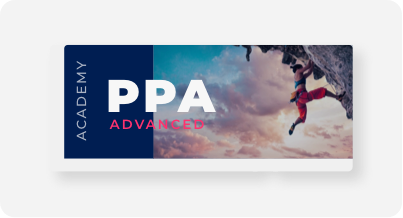 Continue shopping
PPA Academy: Advanced *Online* (16-17 Feb)
Have you been involved in PPA activity and would like to take your knowledge to the next level?
Learn industry best practises from our PPA professionals with over 10GW of PPA transaction experience. Understand in detail all the commercial risk entailed in a PPA transaction so that you can start closing PPAs with the best commercial terms for your business.
You will leave this course with:
Insights into PPA structures, European PPA trends and market activity
Deeper understanding of definition, pricing and drivers of key commercial PPA risks such as price, volume, profile, cannibalisation and credit risk
A clear vision on how to successfully prepare, negotiate and close your next PPAs
Graduates from this two-half-day course will have advanced knowledge on how to optimise PPAs to secure the best revenue to risk ratio.