Pexapark is trusted by the world's leading energy companies
Energy Risk Management Academy
Are you ready to take control of energy risk, in the most volatile market?
Aim of the course

Recognise all key elements of energy risk and learn how to protect your renewables investment. Know how to establish a rock-solid risk policy and implement the best organisational risk infrastructure.

You'll walk away with

Knowledge of how to establish robust risk management within your organisation. You will understand the best strategies to protect revenue in the most volatile market.

Who should attend this course?

Senior managers looking to master risk management. This course is also ideal for anyone who is tasked with reporting on risk and revenue or responsible for risk monitoring.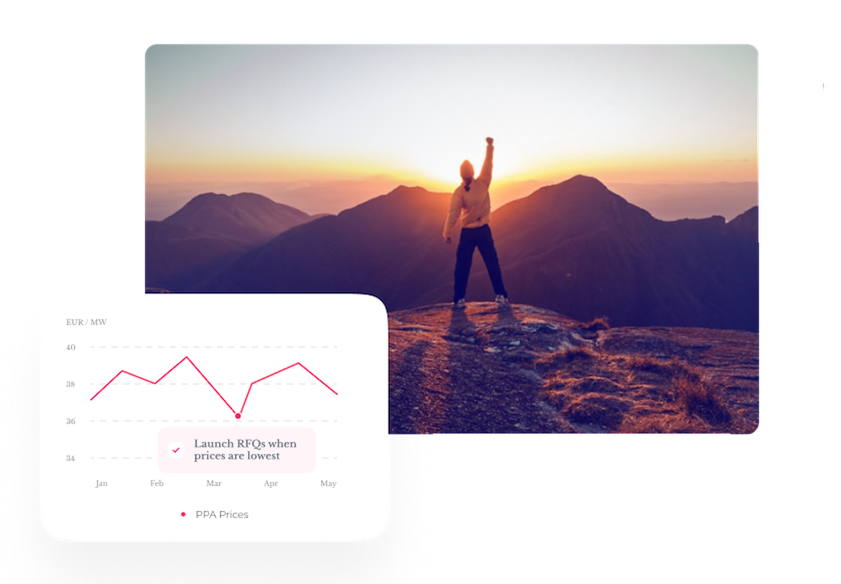 "The Pexapark risk academy brought to light the concepts and tools of energy risk management normally known only to utilities and trading companies."

Viviana Ciancibello

Senior Business Developer, European Power Derivatives at EEX
Your Risk Academy Teachers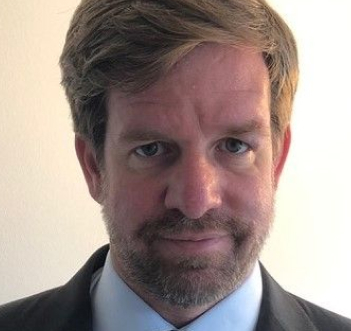 Dr Werner Trabesinger
Head of Quantitative Products
Werner is head of Pexapark's quantitative products. He has 10 years' experience at Axpo Trading, working as Head of Structured Trading in Europe.
You can expect to enrich your course, by gaining his insights into leading utilities' approach to risk quantification and management.
Luca Pedretti
COO & Co-founder of Pexapark
Luca is deeply passionate about renewable energy and co-founded Pexapark driven by the wish to accelerate the energy transition and to build something beautiful.
Luca draws upon 15+ years of experience in managing renewable energy risk, building new businesses and working at the forefront of the energy transition.
David Willemen
Head of Risk Advisory
David has more than 10 years of experience in commercialising renewable energy at both major utilities and equipment manufacturers.
David adds value by drawing on his experiences of leading offtake origination teams combined with his first hand exposure of how OEMs and utilities manage their renewable energy risks.
Frequently Asked Questions
Why risk management is critical?

Financial safety nets are being removed as we transition out of subsidy markets, whilst pricing volatility is at its highest. The only winners will be those who can robustly manage energy risks. 

Why do you need to consider a new infrastructure?

Energy risk should be mitigated through risk management processes, portfolio optimisation and strategic PPA origination and structuring. This requires new talent, new business departments and workflows. 

Why you should assess your current tools?

Renewable energy risks are complex and require quantitative tools and methodologies to calculate and monitor your exposure, daily. Can you afford to risk being without proper decision support tools?